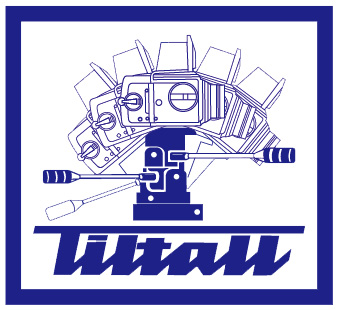 The Tiltall Silver
Original Classic Series Tripod TE-01S
with 3-Way Head. it has a load capacity of 44 lb, which can support cameras from DSLR and 35mm up to large format. The tripod can extend to a maximum height of 74″ and go as low as 28.5″. The 3-section tripod has twist locks for leg extension and adjustable stainless-steel spiked feet for a more secure grip on uneven terrain. One of the legs is detachable and can be converted into a monopod. Both head and legs are constructed from aluminum and have been anodized. The 3-way pan and tilt head has three separate independent locks and has a 1/4″-20 camera fitting. Twist locks.Rubber feet with adjustable stainless-steel spikes. Removable leg converts into a monopod. Anodized gold finish. Carry bag included.
***PRODUCT HIGHLIGHTS***
• 3 section tubular
• Twist lock
• Removable leg can be used as monopod
• Adjustable stainless steel leg spike
• 3 way panhead is operated by three independent knobs
• 2 separate controls for lift column up/down and panning
• Closed: 753 mm (29.6 in.)
• Extended: 1880 mm (74 in.)
• Weight: 2800 g
---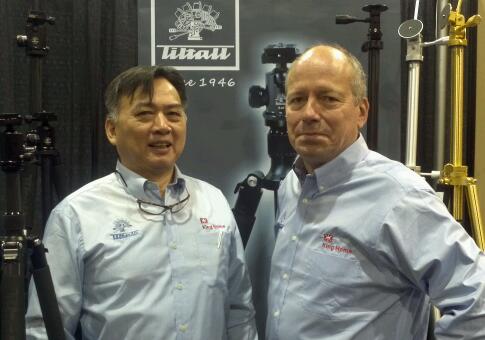 As shown, blogger Gary Regester and the current owner of the TILTALL brand and Oliver Yang, the manufacturer of the KINGHOME Tiltall iteration of KingHome, at the CES show in Las Vegas on January 10, 2012. In 1995, KingHome purchased 100% ownership of the "Tiltall" brand and continued to develop, innovate and create products of excellent quality and excellent functions, giving it a new life. The excellence of the Tiltall brand continues. Tiltall has been awarded by Philippe Halsman, a photojournalist for Life magazine, and Fabian Bachrach, one of the best quality tripods. Users who have used Tiltall for decades have known that they have more than just a tripod. They have the first brand "Tiltall" tripod for the tripod! It is a glory!
Tiltall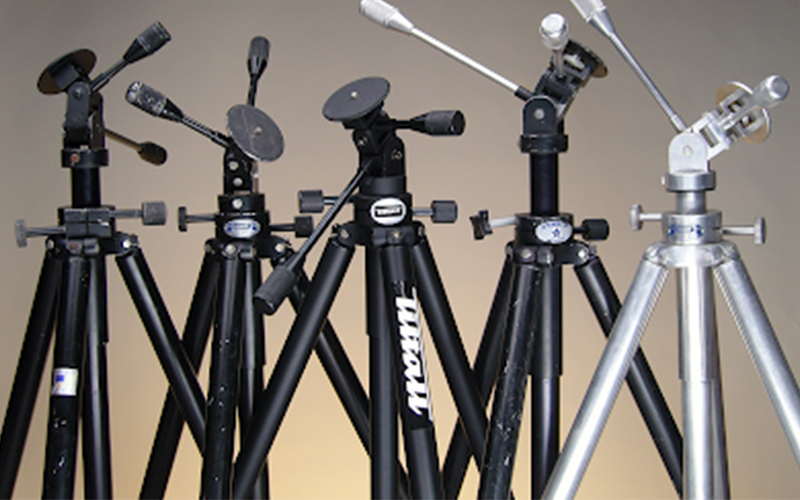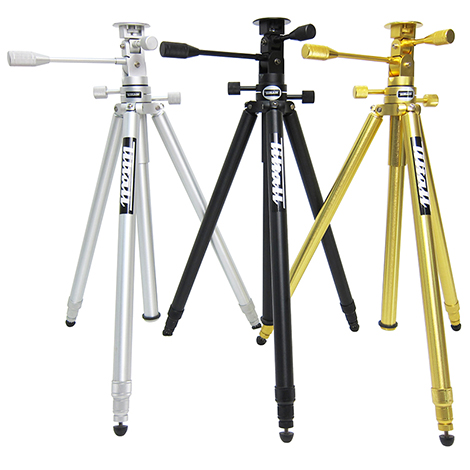 ***
Tiltall original classical tripod
***
Tiltall original classical tripod TE-01 had a lot of beautifully intergrated words since 1946. It is made with characteristically pervasive quality at every parts.You can easily find from many professional photographers.
TE-01 has 3 different surface colour,TE-01B /Black,TE-01S /Silver,TE-01G /Gold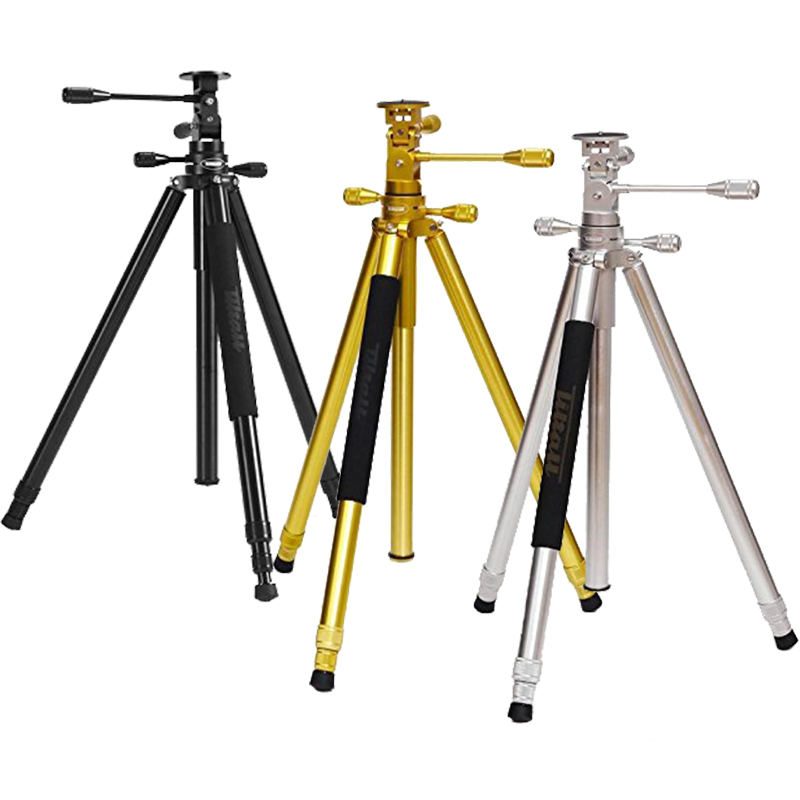 Tiltall TE-01
---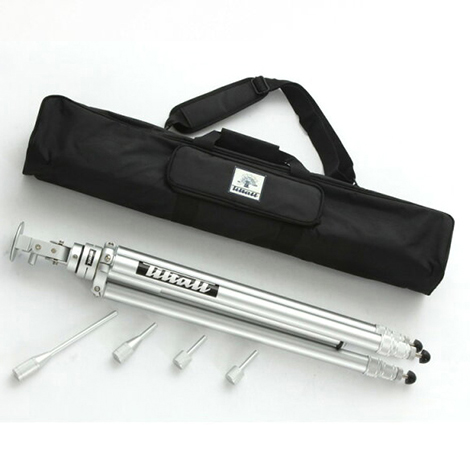 1. TE-01S Tripod
2. Carry Bag
3. Adjustable shoulder strap
4. User manual
5. Tool
Specifications
Max. load (kg):20 kgs
Max. height (mm):1880 mm
Min. height(mm):753 mm
Sec:3
Weight (kg):2.8 kgs

We offer a new product with the following guarantees:
- Warranty period: 5 years
- Warranty: Non-human damage to product failure
Customer Advisory Service Center: Our customer service center
Other precautions: Regarding the color difference, due to the light problem, the color difference between the color of the picture and the real object is inevitable, please take the actual object as the standard!
---
RELATED PRODUCTS