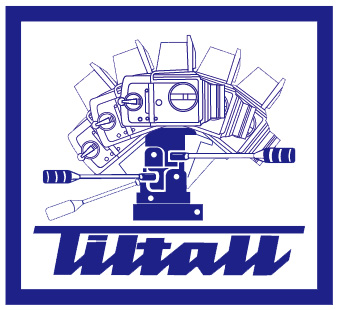 Tiltall Escord TB-56 Camera Bag. Compact camera bag of timeless stylish design for DSLRs and larger mirrorless system cameras, gives your equipment reliable protection in all kinds of weather.
This camera bag allows quick access, as the top opens away from the body and stays open in a fixed position.
A blue rain cover is tucked away undetachably on the back of the bag. It can easily put over the bag from the bottom up as needed.






***PRODUCT HIGHLIGHTS***
● Padded carrying handle
● Detachable and adjustable carrying strap with padded shoulder rest
● Metal D-rings and snap hooks
● Mesh pockets on both sides, for lens caps etc.
● Zippered front pocket with additional interior pocket
● Zippered document pocket on the back side
● Sturdy water-repellent bottom
● Rain cover in Velcro pocket on back side
● Lid with two-way zipper and two inside pockets for memory cards and small parts
● Divider  for modular interior set-up● 加墊手提把手
● 可拆卸和可調節背帶
● 金屬D形環和彈簧鉤
● 拉鍊前袋和額外的內袋
● 兩側網眼袋,適用于鏡頭蓋等
● 堅固的防水底部 
● 背面的魔術貼口袋裡有防雨罩
● 側蓋式天氣保護蓋
● 

背面拉鍊文件袋

 
● 

帶有雙向拉鍊和兩個用於存儲卡和小零件的內袋

 
● 

用於模組化內部設置的分隔層





Compatibility List
---



***

TILTALL TB 系列

***







Tiltall camera bags are available for all range of mirror system cameras and bridge cameras. 
The sophisticated and minimalist camera bag has a trendy design that provides reliable camera protection.
Suitable for all series of mirror system cameras and bridge cameras, mainly to protect your camera during use or during storage.




---
Specifications
Interior dimensions (W x H x D): approx. 22 x 17 x 13 cm
Outside dimensions (W x H X D): approx. 23.5 x 19 x 16.5 cm
Weight (incl. carrying strap): approx 510 g
We offer a new product with the following guarantees:
- Warranty period: 1 years
- Warranty: Non-human damage to product failure
Customer Advisory Service Center: Our Customer Service Center
Other precautions: Regarding the color difference, due to the light problem, the color difference between the color of the picture and the real object is inevitable, please take the actual object as the standard!
---
RELATED PRODUCTS