782008 Lens Cleaning Kit-5PCS -Large, use for lenses, glasses or any optical surface.
12 cm Brush x 1
Cleaning Fluid 30cc x 1
Lens Tissues 50 pcs x 1
Cleaning cloth 18 x 18CM x 1
782004 Strong Blower x 1

***PRODUCT HIGHLIGHTS***
● Removes dirt and finger prints.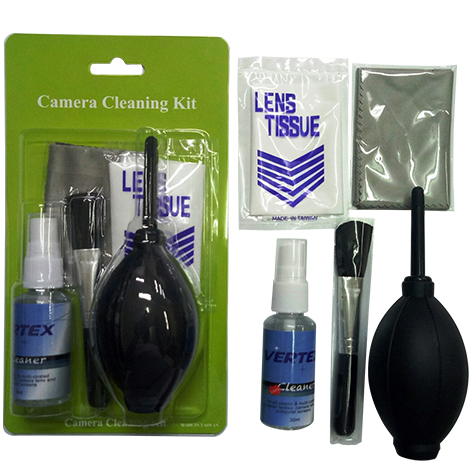 We offer a new product with the following guarantees:
- Warranty period: 1 year
- Warranty: Non-human damage to product failure
Customer Advisory Service Center: Our customer service center
Other precautions: Regarding the color difference, due to the light problem, the color difference between the color of the picture and the real object is inevitable, please take the actual object as the standard!
---
RELATED PRODUCTS